Bio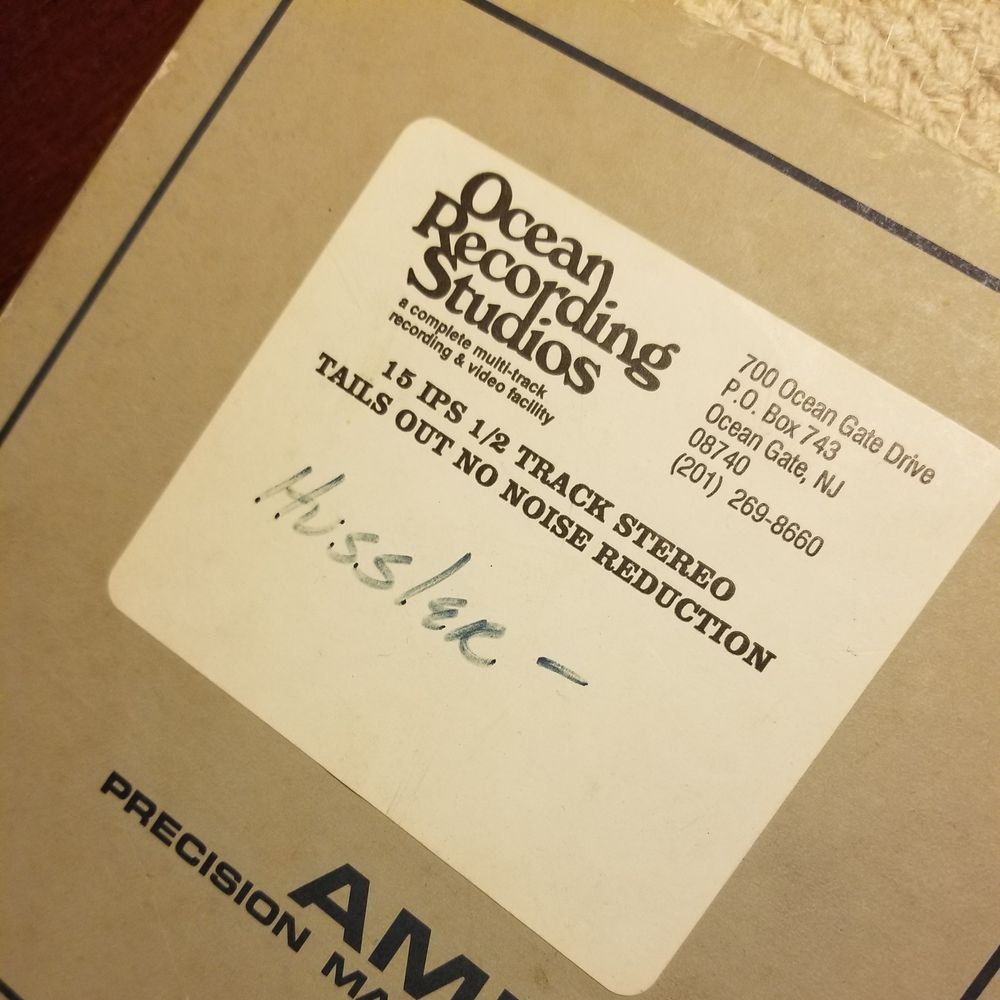 New Jersey
And the neverending quest...
Well, I pretty much covered most of this on the homepage but for those of you that missed it or want a little more...the name is Anthony Lee Erik and I am a musician and songwriter from New Jersey. If you haven't guessed by now the musician part or musical instrument of choice is the never ending storyteller - - - the guitar!!! There have been many different  incarnations of the Anthony Lee Erik project from bands to solo projects and back to bands with hired guns for live performances.  A lot of the music you'll hear on here is gonna be hard rock and metal but you'll always find something different from time to time depending on the mood I'm in which is always reflected in the music I write. I love a great ballad and have been writing quite a few lately but again as I was told early on in my musical quest that I was a "Musical Chameleon", since I would often play in what my band members and studio engineers could only call "Tony Time"...
This is the next logical step in the evolution of my career, there will be a ton of music coming your way as well as live performances locally and if you read the blog you'll know about the awesome singer I get to work with.  I'll let the music do the rest of the talking...